Traditional Sports Turning To Esports During COVID-19 Lockdown
With the current world pandemic all sporting events have grinded to a halt, leaving thousands of sports fans somewhat lost and heart broken. However, in this sporting silence, online content consumption has sky-rocketed with many people turning to Esports.
As such, traditional sports have stepped up their efforts in this space to continue engaging with their fans, here is some of the best so far.
Leyton Orient – FIFA20 Tournament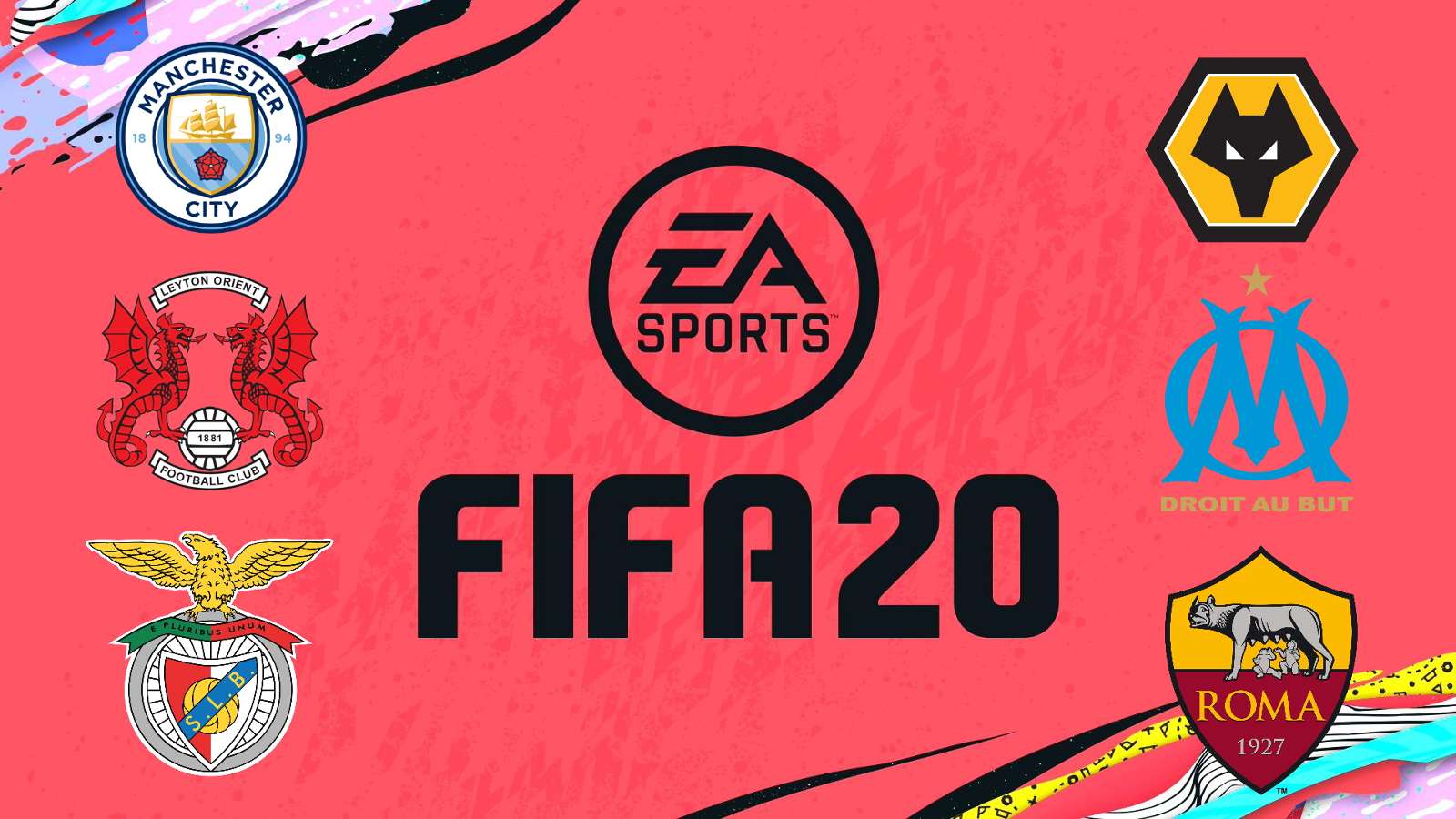 English League two football team Leyton Orient have announced they will hold a mass FIFA 20 tournament for pro football clubs giving that spark back into fans hearts. They started the idea on the social media platform Twitter using #UltimateQuaranTeam and asking other professional teams to participate. They have since managed to involve the likes of Manchester City, Sydney FC, Roma, Ajax and another 128 participants. A draw is set to take place Wednesday and will be streamed live for fans to watch. The event itself is set to be a straight knock out to determine the ultimate winner.
LaLiga – Esports competition
LaLiga have switched to consoles amid the Covid-19 situation offering competition between Spain's 20 first division teams raking in viewers of over 60,000 people. There are hopes of LaLiga returning by May but in the meantime a player from each club will compete online via PlayStation for national FIFA championship with some of the best-known broadcasters providing commentary to make viewers feel at home.
Premier League – FIFA Charity Championship
Popular football teams in the Premier League are getting ready to participate in a charity CombatCorona FIFA 20 Tournament to help beat Covid-19. The idea was set up by Chelsea's Ruben Loftus-Cheek, Mason Mount and Billy Gilmour and was co-founded by Ex Tottenham player Gareth Bale. Among them Arsenal defender Kieran Tierney and Manchester United Luke Shaw & Daniel James are among many other players ready to take part in the challenge. The idea of the tournament is to entertain those unable to leave their homes in a difficult time whilst aiding the fight against the coronavirus.
Formula 1 – iRacing
If Football wasn't enough Formula 1 are set to turn to esports after postponed events. In the meantime, professional F1 racers can show their skill and talent in the online gaming world by teams running their own virtual supercars using the iRacing platform. The virtual races are set to run in place of every Grand Prix event and will be shown live to viewers on the Formula 1 YouTube, Twitch and Facebook channels.
NASCAR – iRacing
Nascar another huge racing sport have teamed up with iRacing to create eNascar IRacing Pro. Which will feature some of the most popular drivers to compete in an online competition to provide fans with an entertaining experience in place of the postponed events. They are hoping that Fox or NBC will be the broadcast partners for the duration of the series.
NBA – Online
NBA an extremely popular sport in America has seen professional players take to consoles and streaming their games online to keep their fans involved with the basketball community. Players such as Trae Young called for challengers over Twitter to keep the social morale going. The Phoenix Suns have said they will be finishing out their season on the NBA 2K video game which will be streamed live on Twitch for viewers to watch.
Sporting teams are keeping their fans alive and engaged through the Esports community during a stressful time and it seems to be working successfully. Who's not to say that this can't work for everyday companies and brands. If you are interested in activating your brand in esports, then get in touch.